A Conservatory is a room for all seasons & a perfect way to increase your living space and improve the value of your home.
Conservatory Coventry
The limits to combining a mix of conservatory styles is bound only by the limits of your imagination. Whether you choose your conservatory for work, play, dining or entertaining. It will improve your home and your lifestyle. You will enjoy being in your new M.F Plastics conservatory all year-round.

A bright, modern conservatory will undoubtedly enhance your home-living options: for dining, entertaining, work or play, we have a selection of sleek and contemporary, to classic and traditional, suiting both your pocket and your predilection!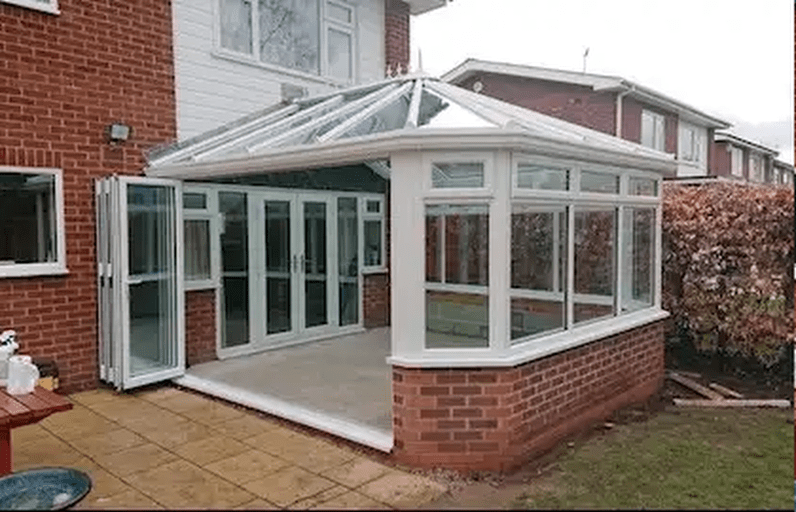 What Kind of Conservatory?

What kind of conservatory do you have in mind? A Victorian, Edwardian or a stylish and contemporary conservatory to compliment your home?
Whatever your requirements, you can expect unusual attention to detail. Your new conservatory will be unique to you and your home, created in discussion with one of our conservatory design consultants.
The conservatory design consultant will discuss with you all the aspects of your conservatory including do you need planning permission and the conservatory roofing options.
So many householders who invest in good double glazed windows and doors soon wonder why they didn't do so years before. Similarly those who add conservatories to their homes rapidly enjoy a whole new extra dimension to their lives.
Quality materials, quality products and expert advice truly count if you are to enjoy a constant reminder of a worthwhile investment.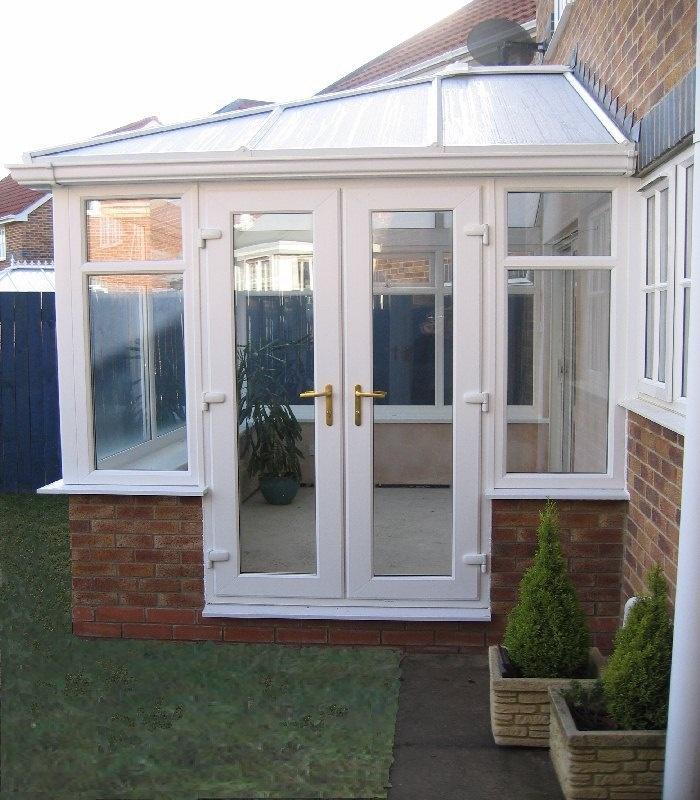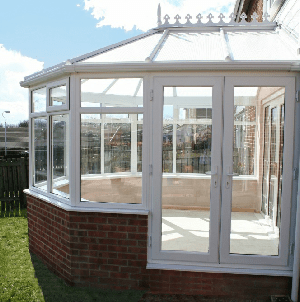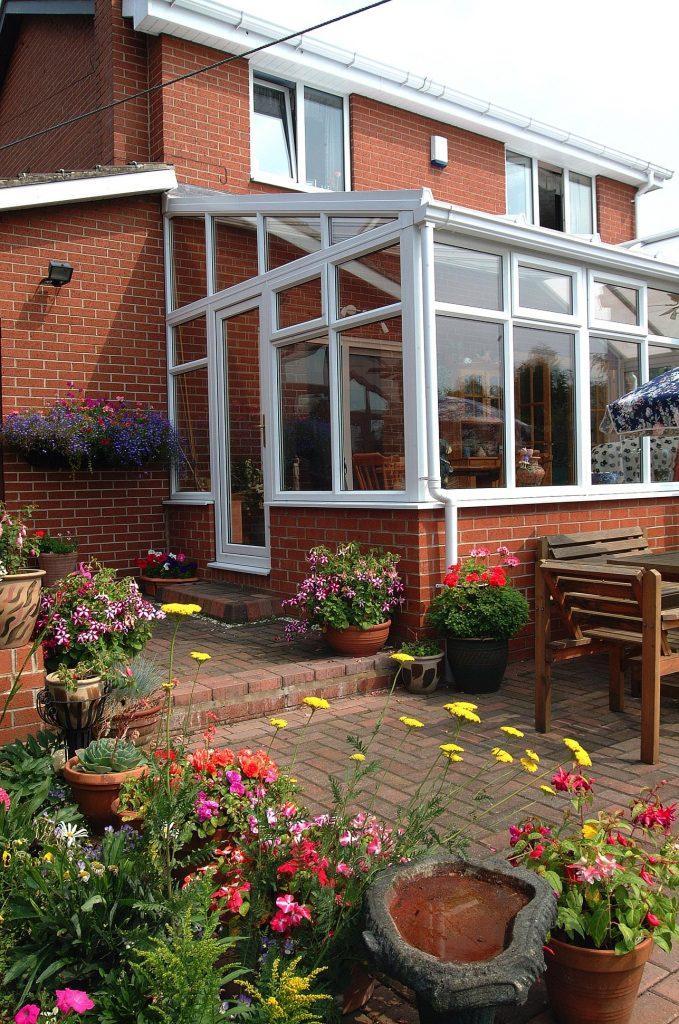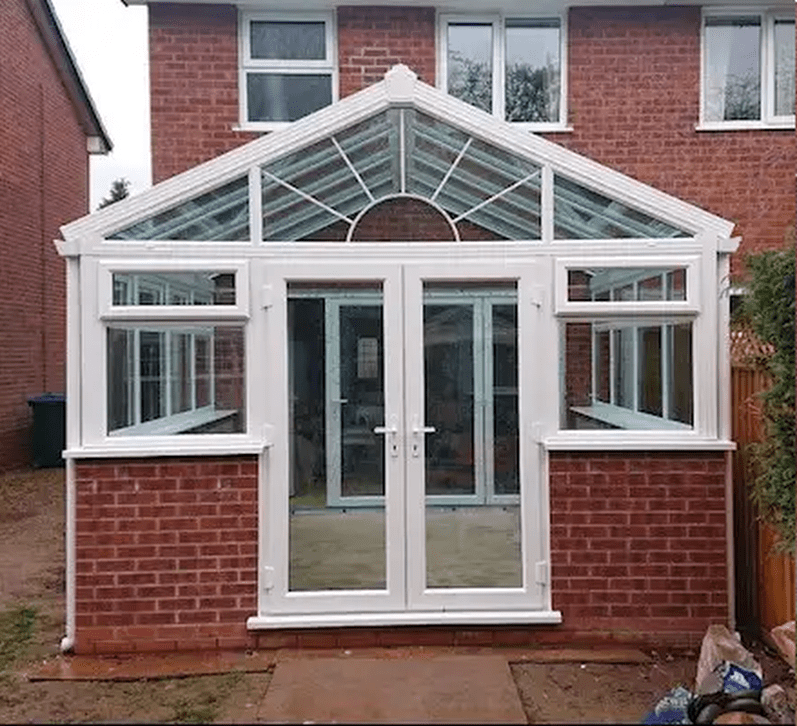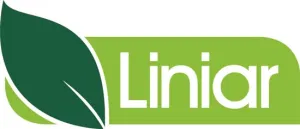 Covering Banbury – Bedworth – Coventry – Kenilworth – Leamington Spa – Nuneaton – Rugby – Southam – Stratford upon Avon – Warwick – Wellesbourne