M.F Plastics are double glazing repair specialists, we offer double glazing repairs to Windows, Doors & Conservatories.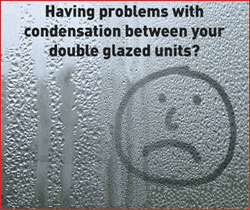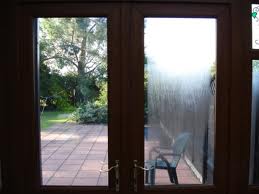 Why do you get condensation between double glazed glass?
The double glazed sealed units when manufactured are constructed from two pieces of glass separated from each other around the edge by a (usually silver coloured) spacer bar.
This bar should be, but not always filled with a desiccant, tiny silica balls similar to those found in parcels to reduce the moisture levels. In the case of double glazed sealed units, the silica soaks up any residual moisture held in the space within the unit when it is first made.
Condensation in sealed units Coventry Leamington SpaThis is an essential part of the unit, as the air inside needs to be dry to give thermal insulation. Around the outside of this metal spacer bar, sealant is pumped to seal the unit and complete the process.
After a period of time the seal fails, causing a hairline fracture in the seal, thereby letting air containing moisture in. Various factors can accelerate this breakdown, such as wood frames and putty, poor frame drainage, poor installations not leaving sufficient gap between the glass edge and the frame, use of the wrong type of silicone, locations in extreme sunny positions or where excessive vibrations occur.
Once air can get into the unit, the silica originally used becomes fully saturated and condensation starts to form as temperatures rise and fall against the side of the glass. Eventually it will look like the one in the picture permanently.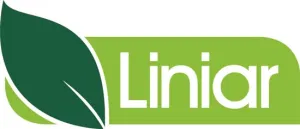 Covering Banbury – Bedworth – Coventry – Kenilworth – Leamington Spa – Nuneaton – Rugby – Southam – Stratford upon Avon – Warwick – Wellesbourne