Flush sash windows are the latest exciting development from Liniar. They offer the realism of a traditional pre-1932 timber window combined with 21st century thermal benefits.
Many property owners require a traditional timber window frame, sometimes due to planning or environmental restrictions. MF Plastics Flush Sash windows can be mechanically jointed, for an authentic timber appearance.
Timber frames tend to be expensive, need regular maintenance and can be difficult to replace.
Liniar recognised the need to develop a casement window frame that would fit into any property where the sash fitted flush into the frame – and which could be foiled to look like traditional timber or to offer a sleek, contemporary finish.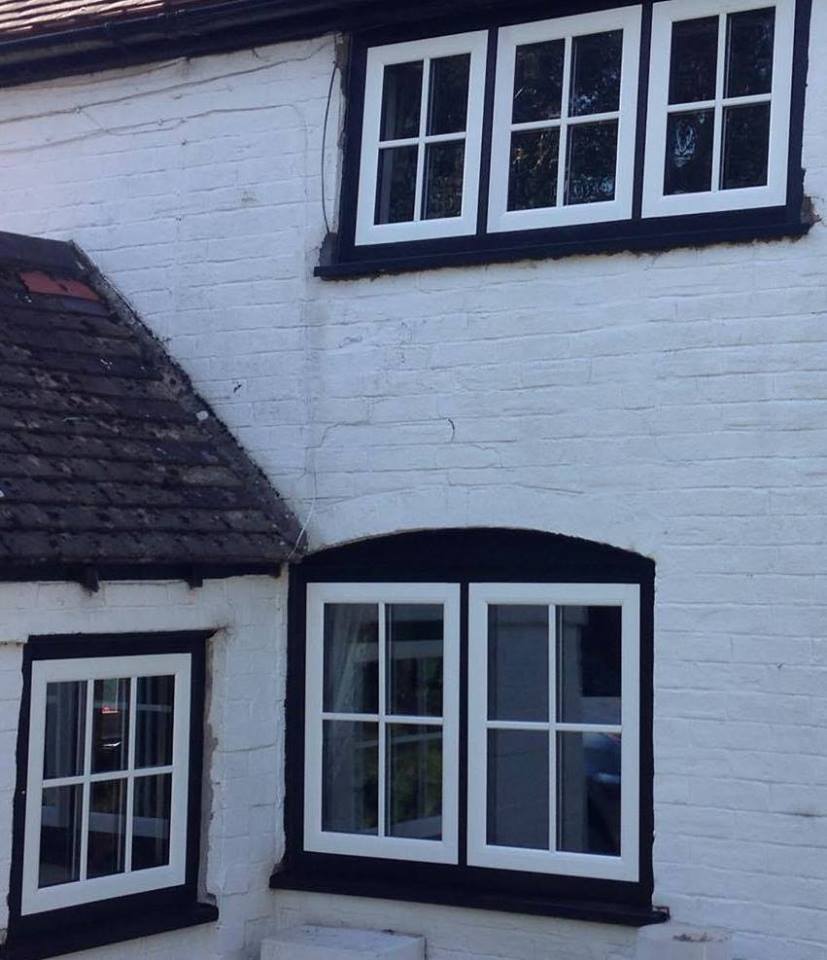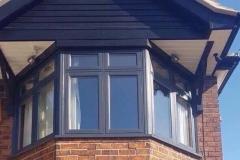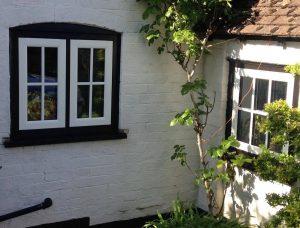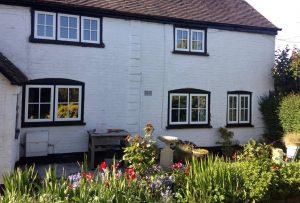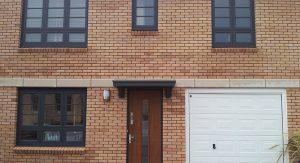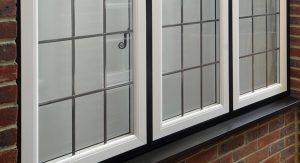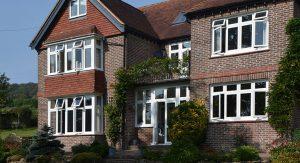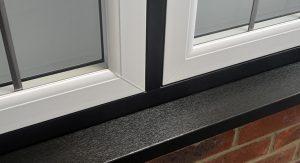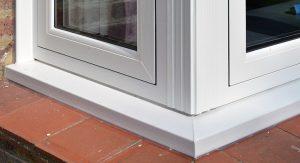 Liniar's EnergyPlus range – unbeatable thermal efficiency

The standard Liniar window profile used by M F Plastics already offers high thermal efficiency – but Liniar's six-chambered EnergyPlus profile offers unparalleled results and enables cost efficient double glazing to be used, achieving similar U-values and energy ratings to more expensive triple glazed windows with other systems.
Designed to optimise thermal performance without the need for costly thermal inserts, Liniar EnergyPlus is an integral part of the 100% lead free Liniar system, interchangeable with all existing profiles and fully compatible with existing accessories and hardware.
Simulations show that Liniar EnergyPlus can achieve a window energy rating of A++ with ease. It can also achieve an 'A' rating with normal float glass on the outer pane rather than the more expensive low-iron glass required with other systems.
Liniar's EnergyPlus is a superb range of products, benefiting from being the most thermally efficient products of their type on the market.